Volnewmer
Most Powerful & Innovative with Safety
Volnewmer is the latest non-invasive radiofrequency treatment for skin tightening and lifting.
It combines high-frequency energy and innovative technology, giving you an overall skin treatment experience.
Volnewmer Advanced Technology

6.78MHz Monopolar
Higher but safer radiofrequency
range

No Time-Lock
Cost-effective consumables supplied through the no-time lock system

Curved Surface
Stable and safer RF radiation energy provided by the curved surface and rounded edge tip
Complete Stage
of Development
Reduces side effects and pain caused by
overheating issues by moving the edge of the tip inward.
Flexible &
Easily Movable
Handpick Head
The flexible hand-piece head automatically
adjusts for perfect skin contact.
Volnewmer's Own
Continuous Epidermal
Cooling System
The 4-step vibration and cooling system
alleviate pain with greater safety, allowing
patients to experience a quick and
comfortable treatment.
Volnewmer's different types of tips are designed to
allow treatment in various areas of the face and body.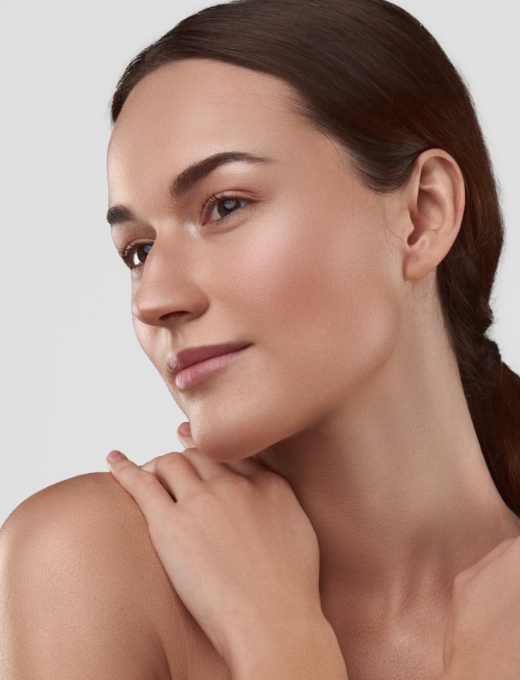 V Tip 4.0cm2

I Tip 0.25cm2

S Tip 16.0cm2

F Tip 3.0cm2
We'd like to hear from you with any inquiries you may have.