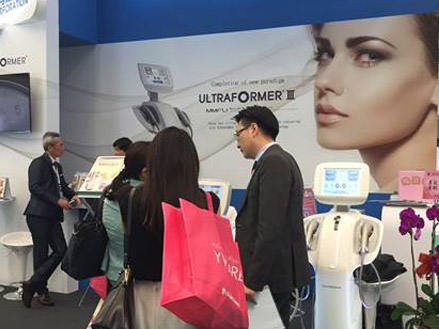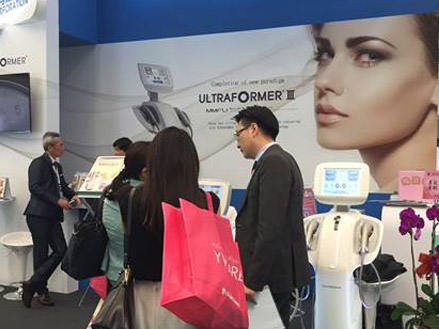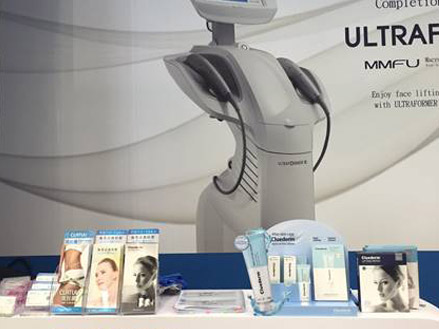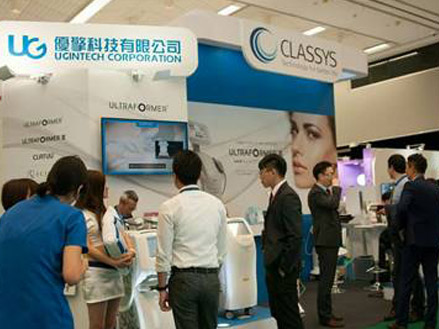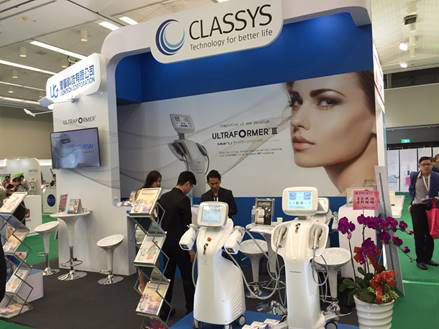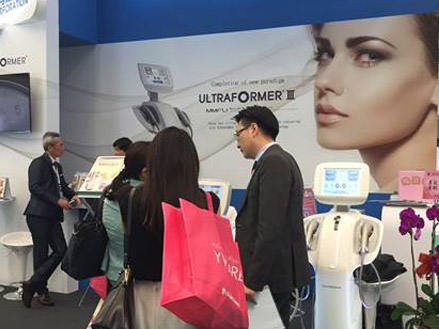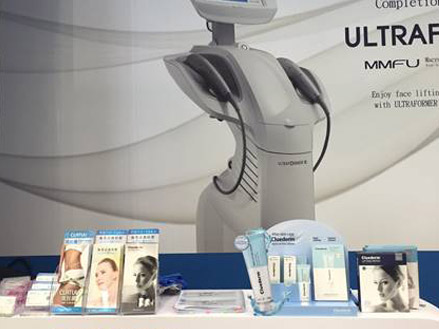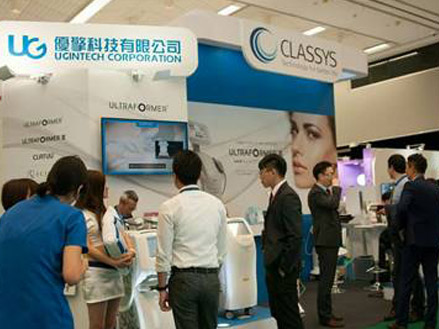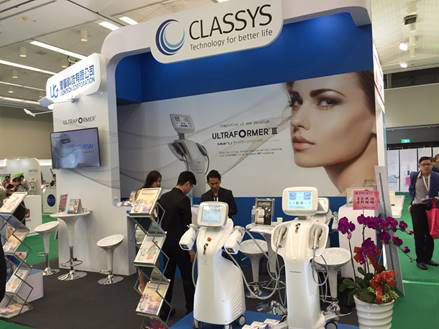 Classys attended and participated in the IMCAS Asia exhibition held in Taipei, Taiwan during the 29th – 31st of July.
It was the first time the event was held in Taiwan, but on the contrary there were a large number of exhibitors and expert speakers organized.
The constant innovation between events of Classys was given recognition by visitors during this major event.
We hope to build our presence to be the global leader in medical and aesthetics that we aspire to be.