China International Beauty Expo (CIBE)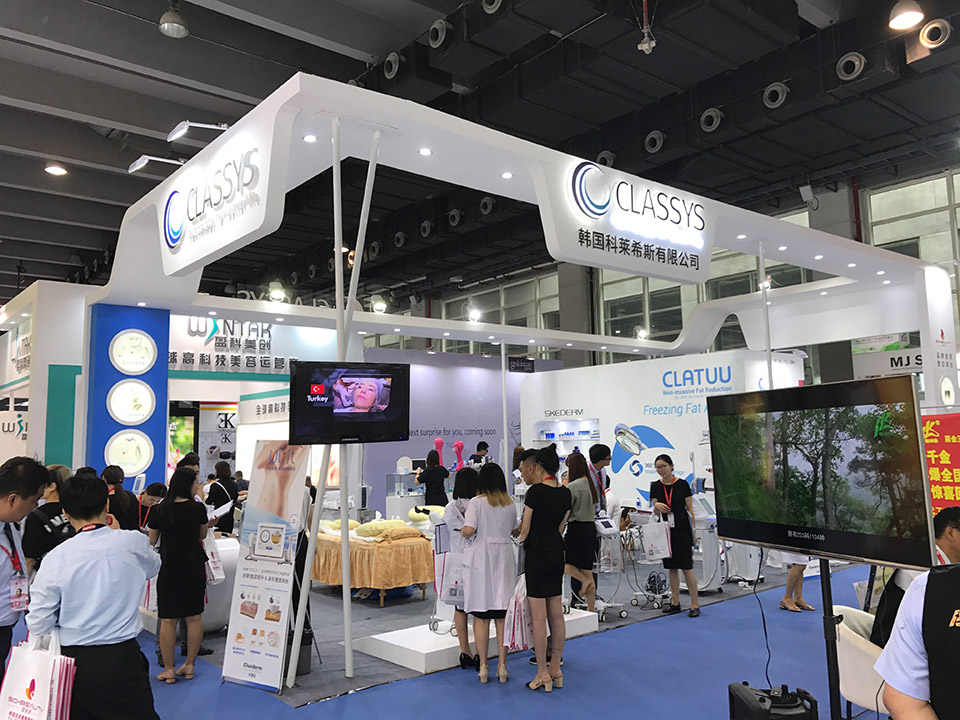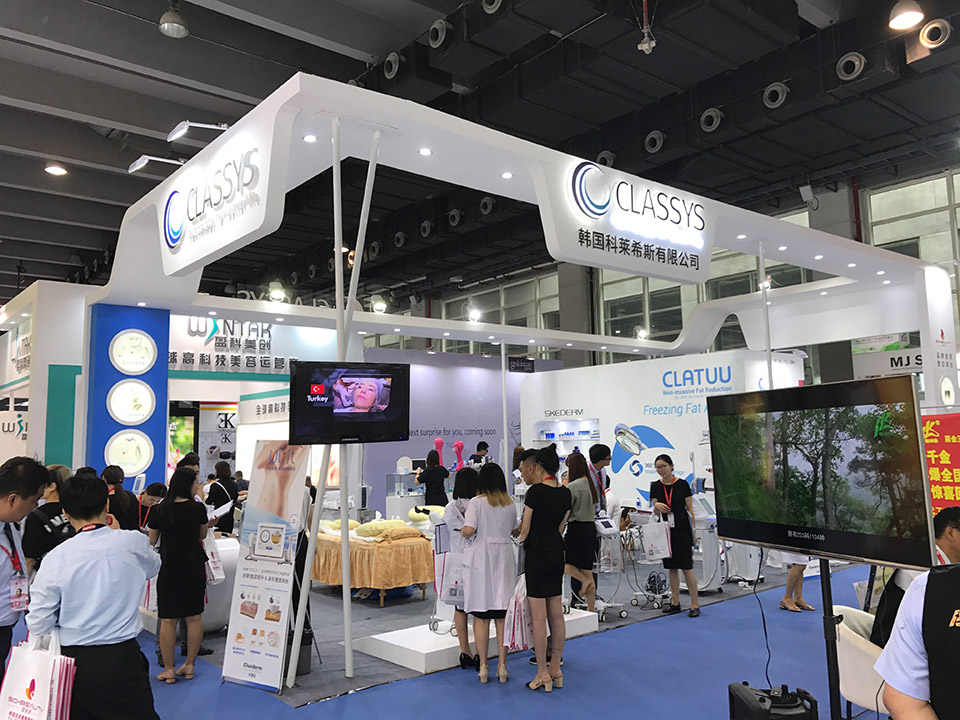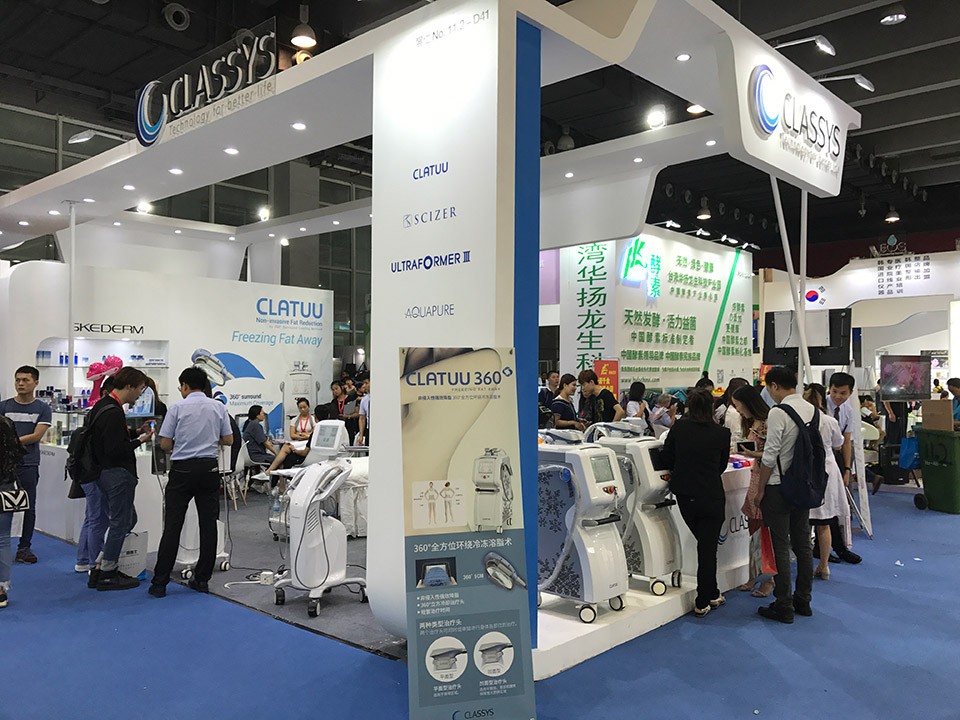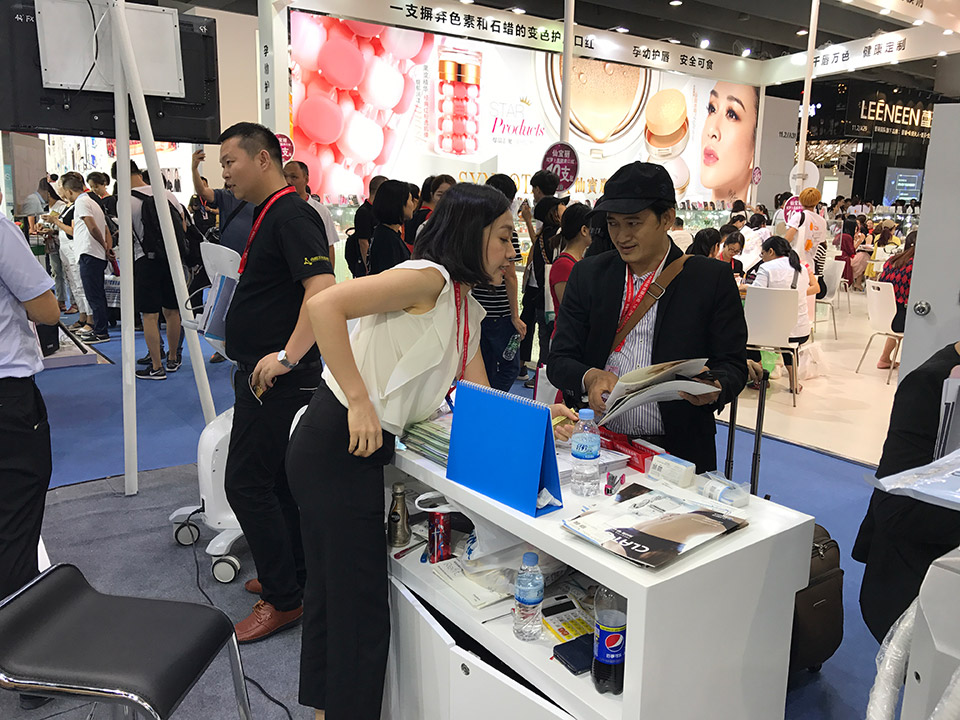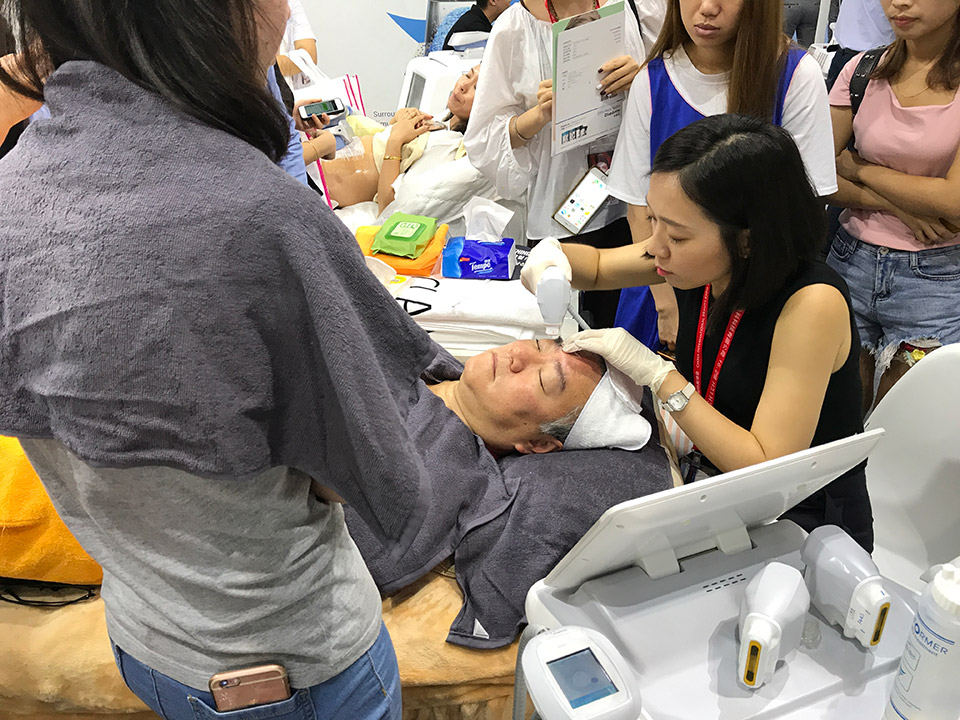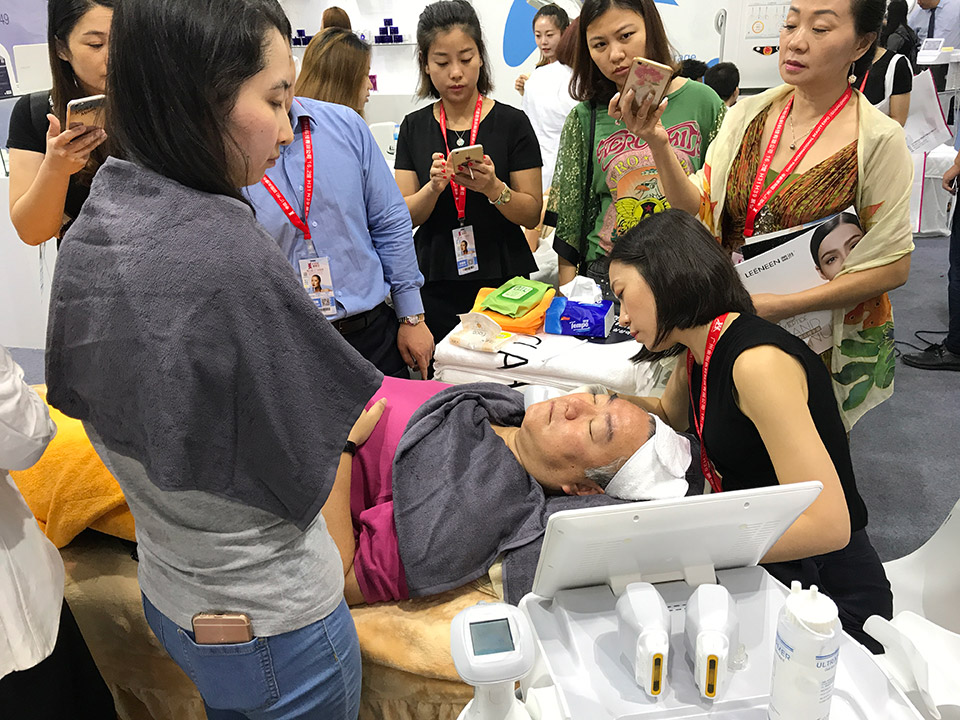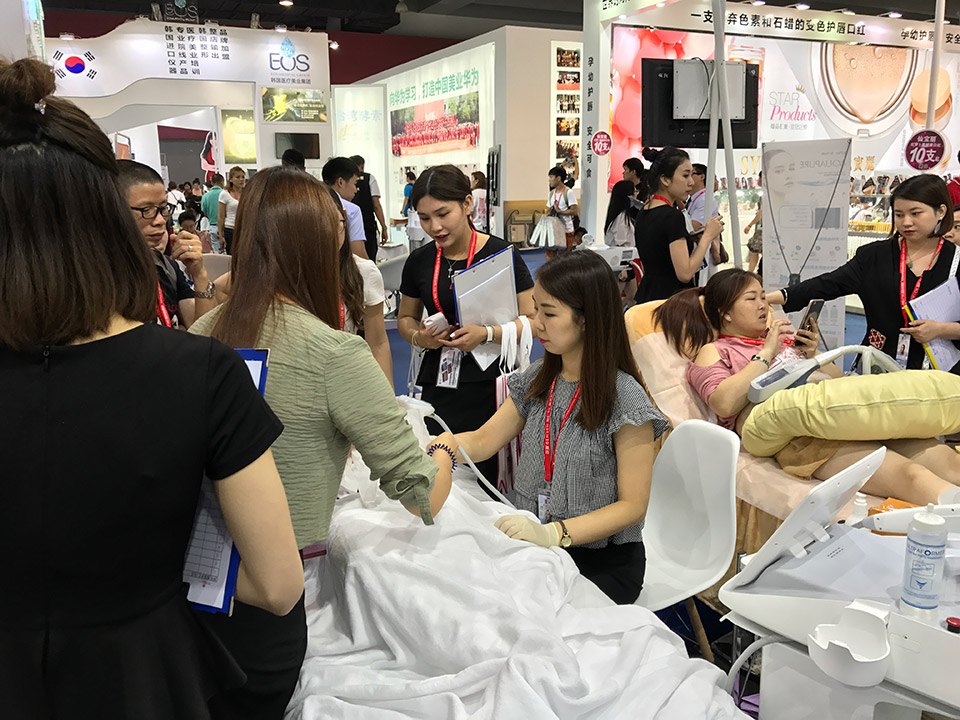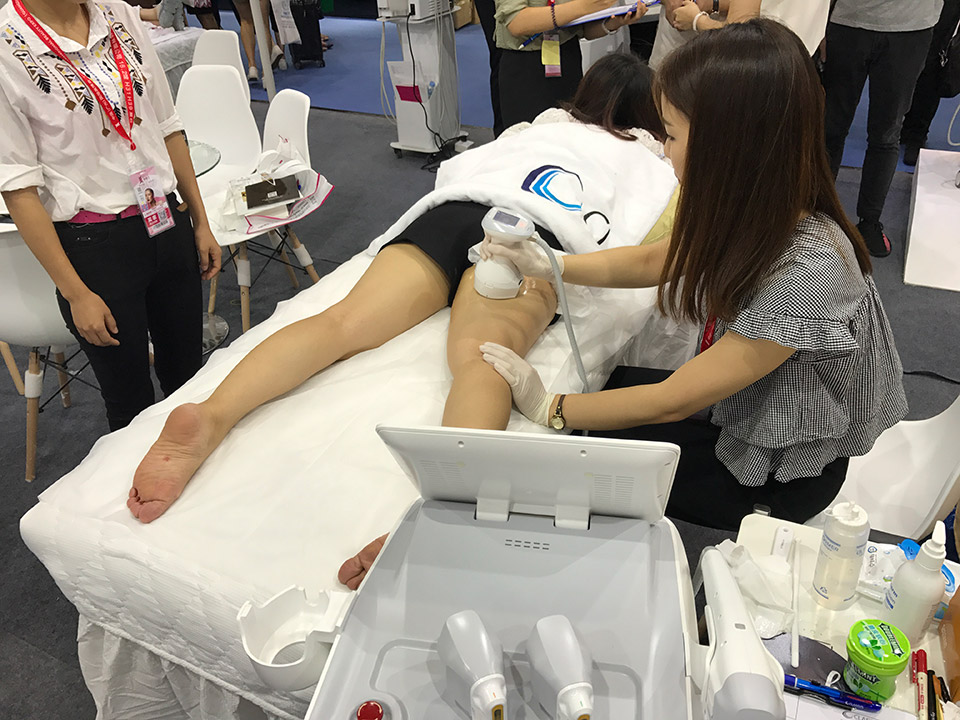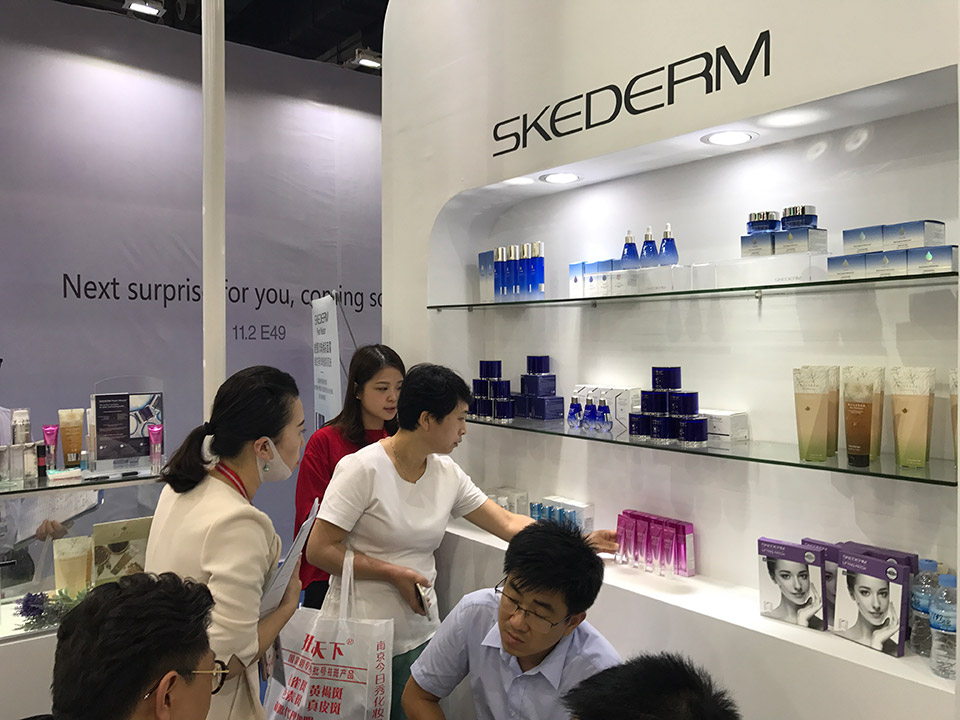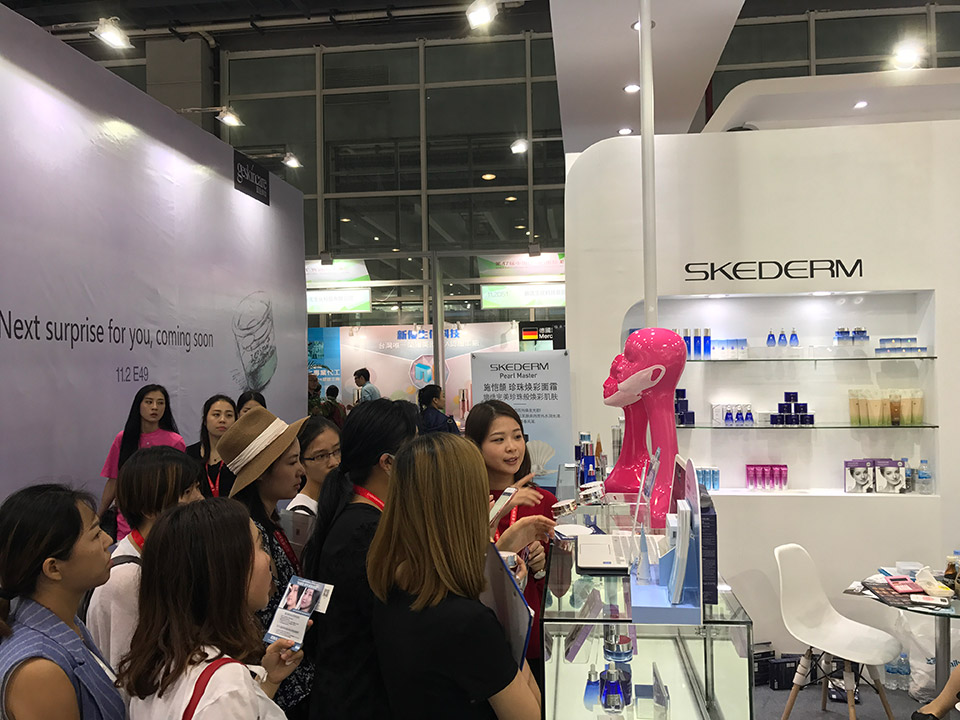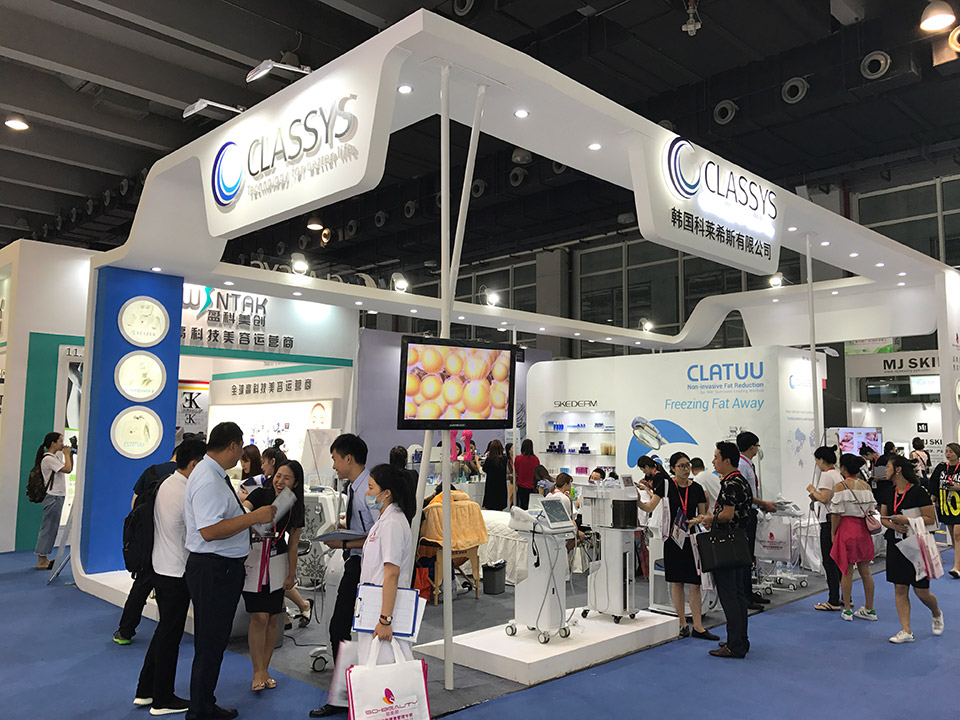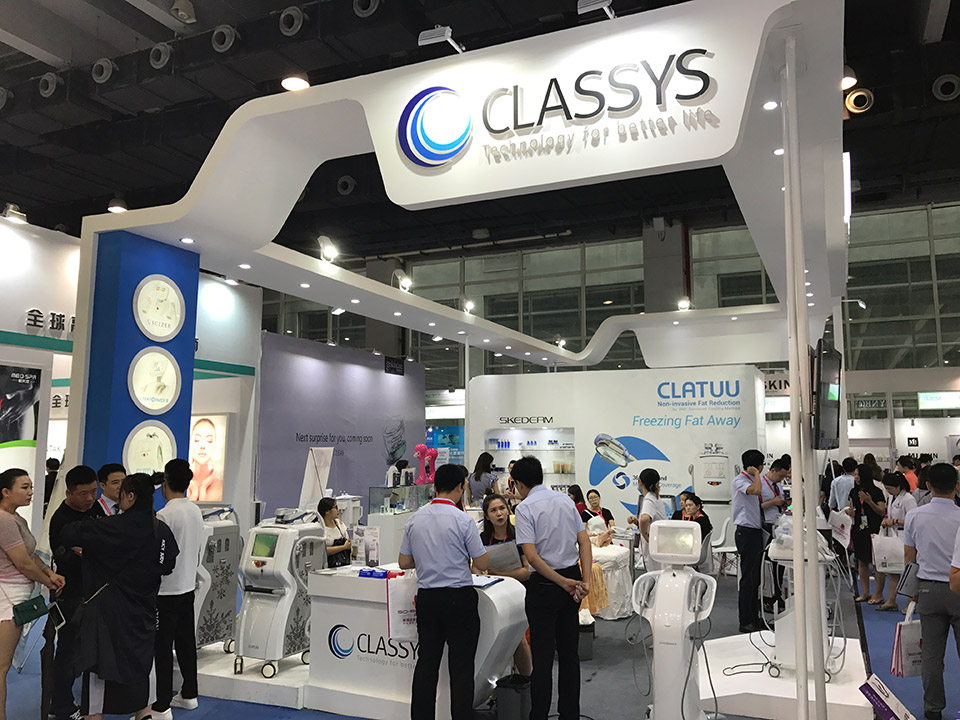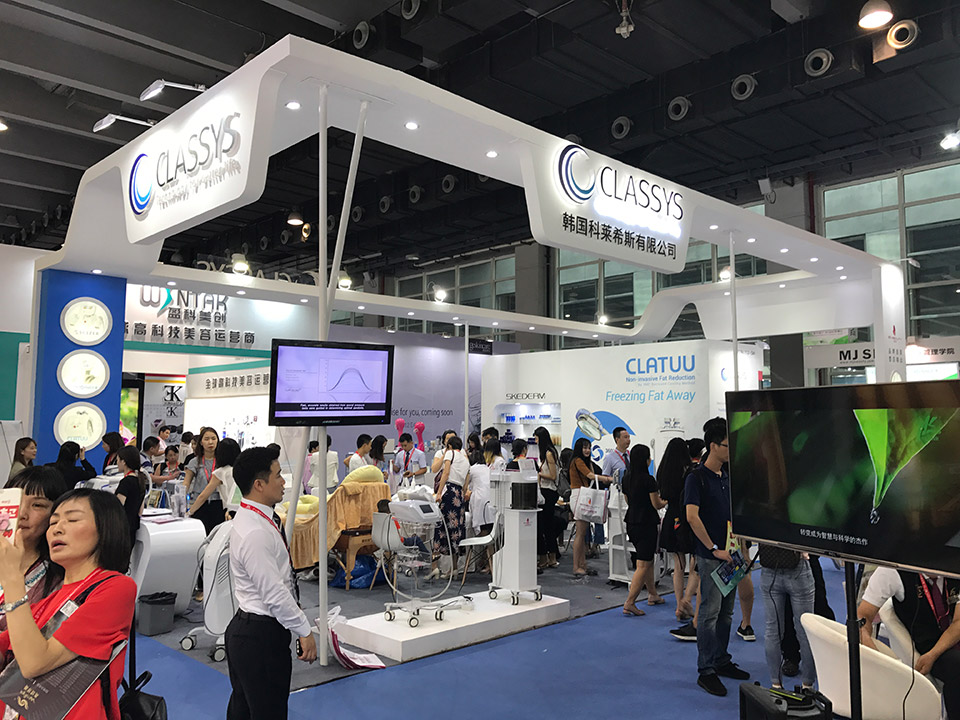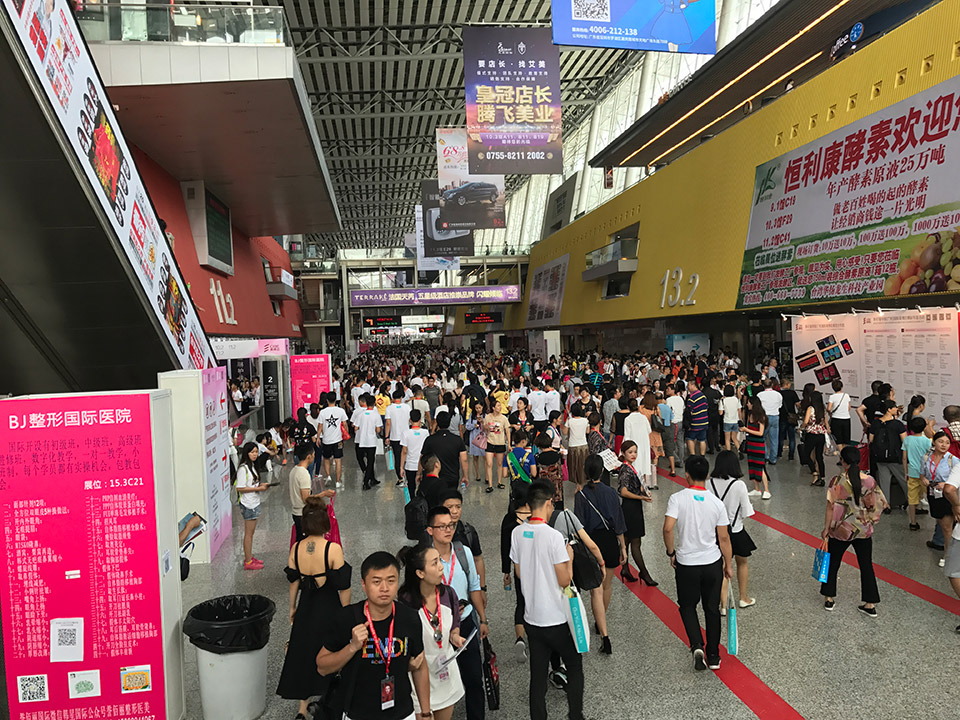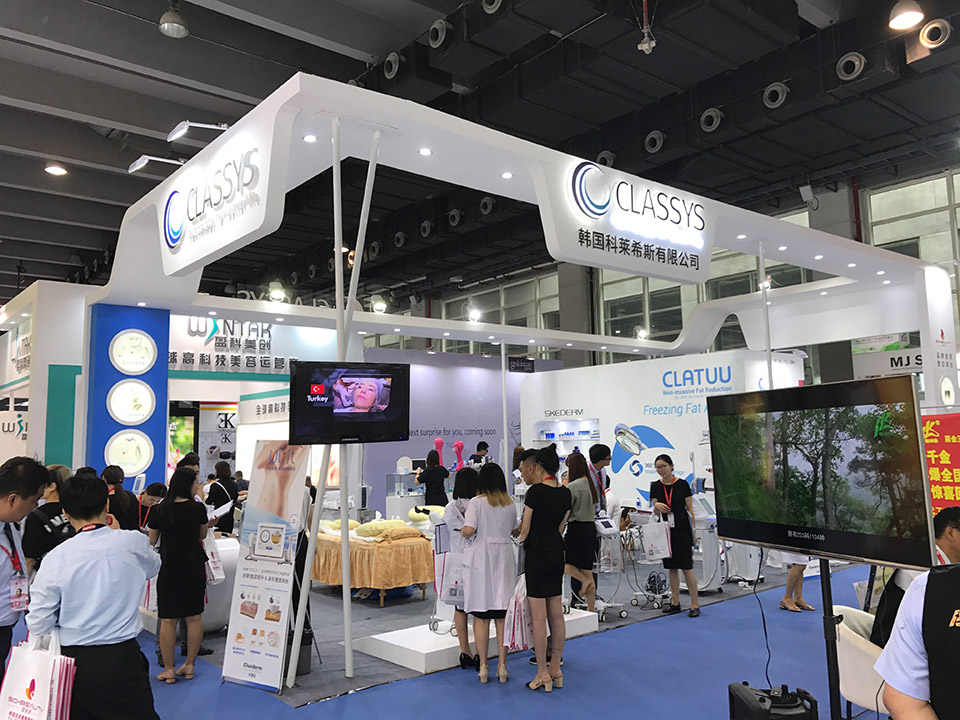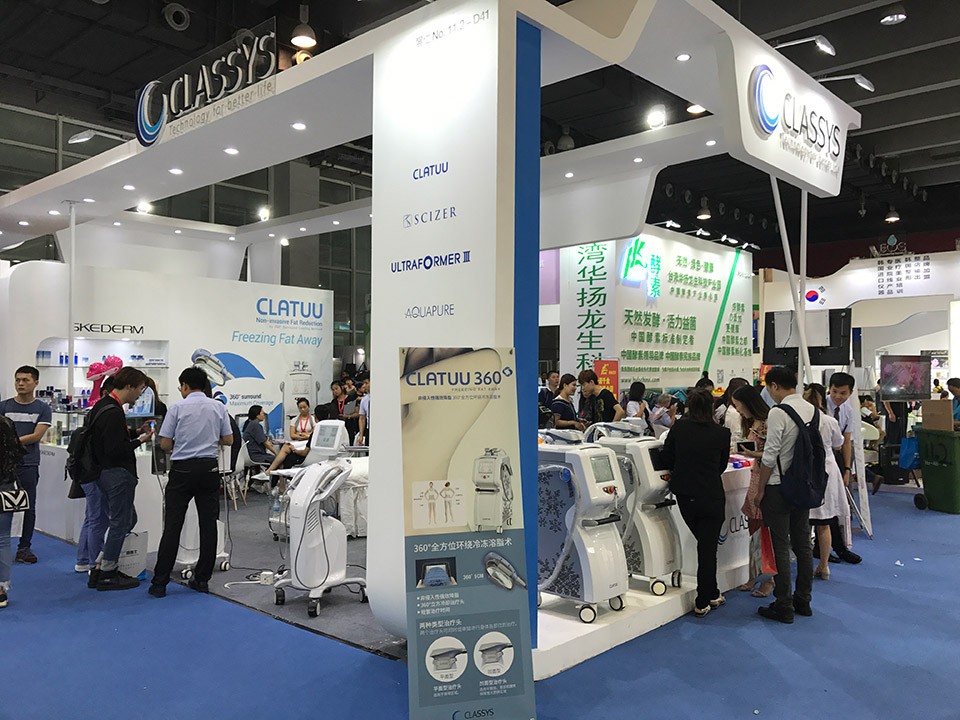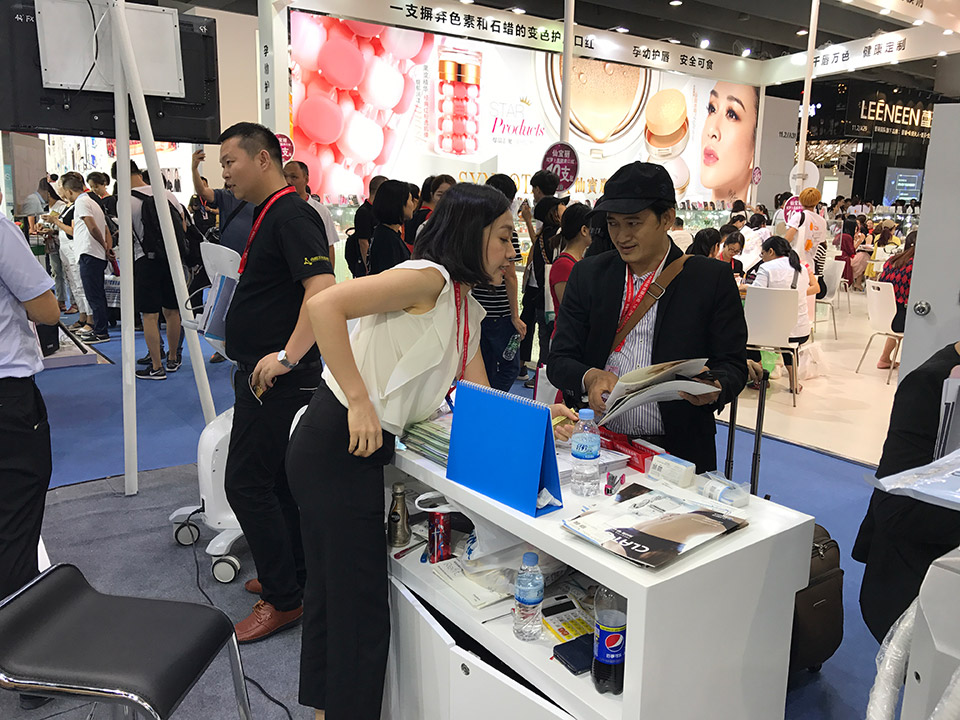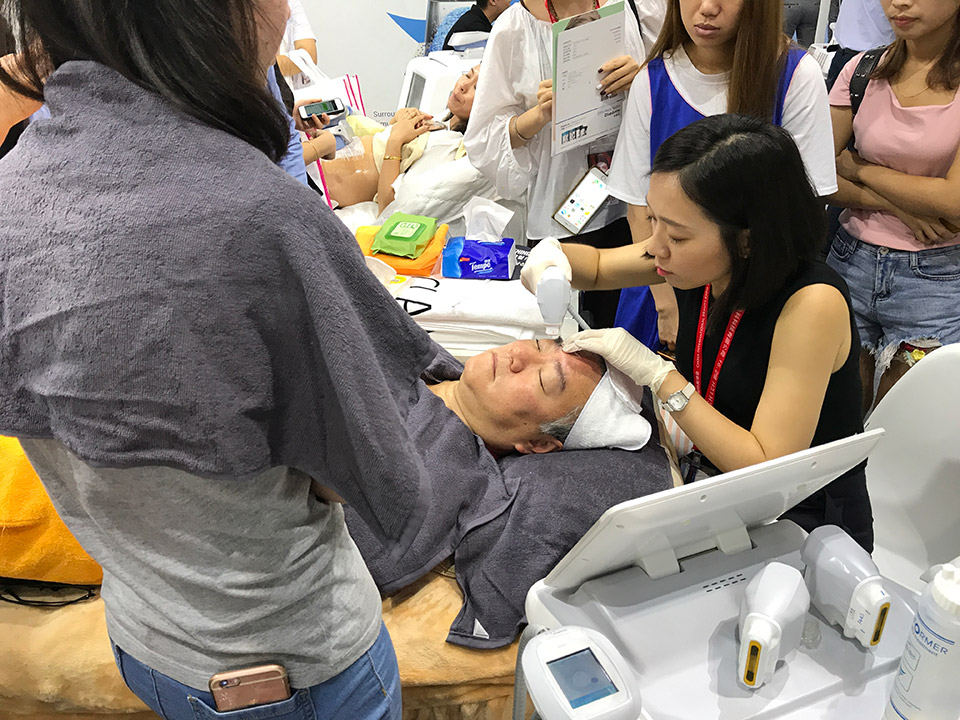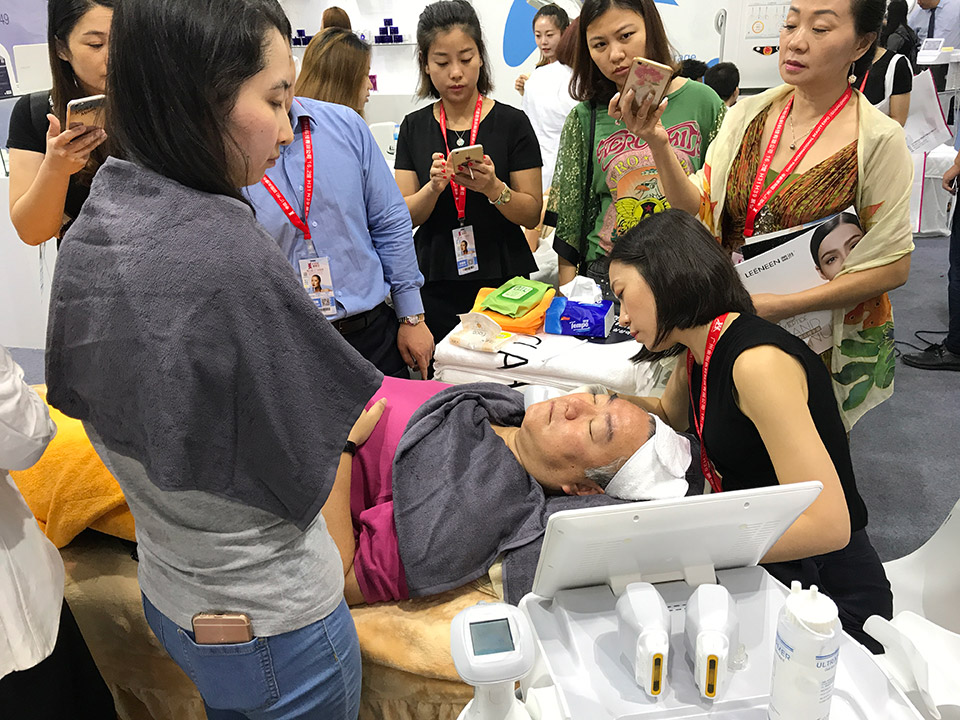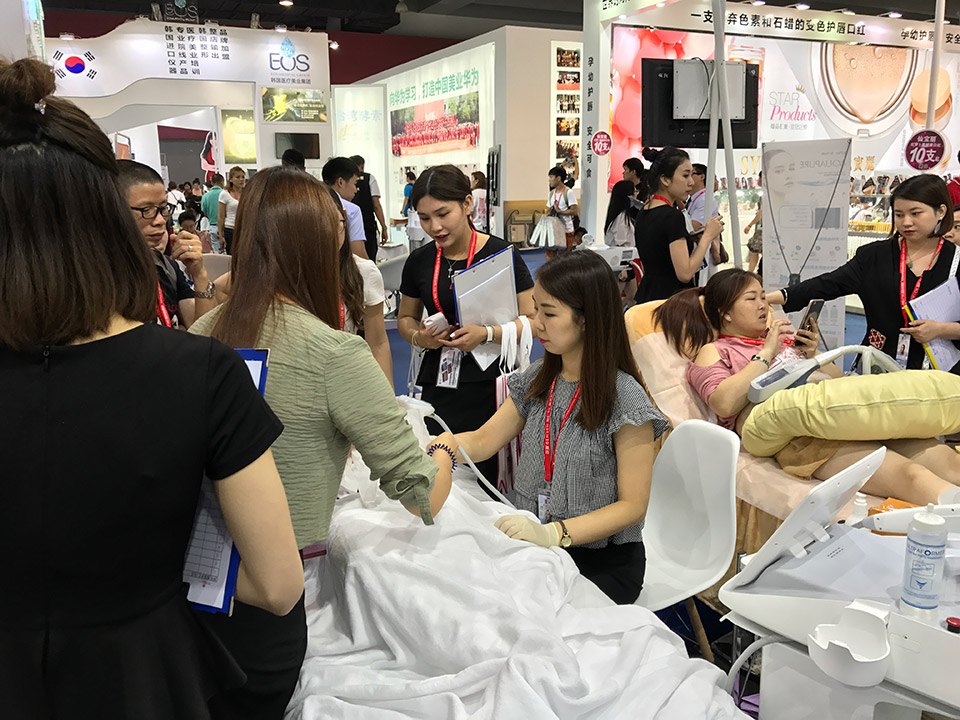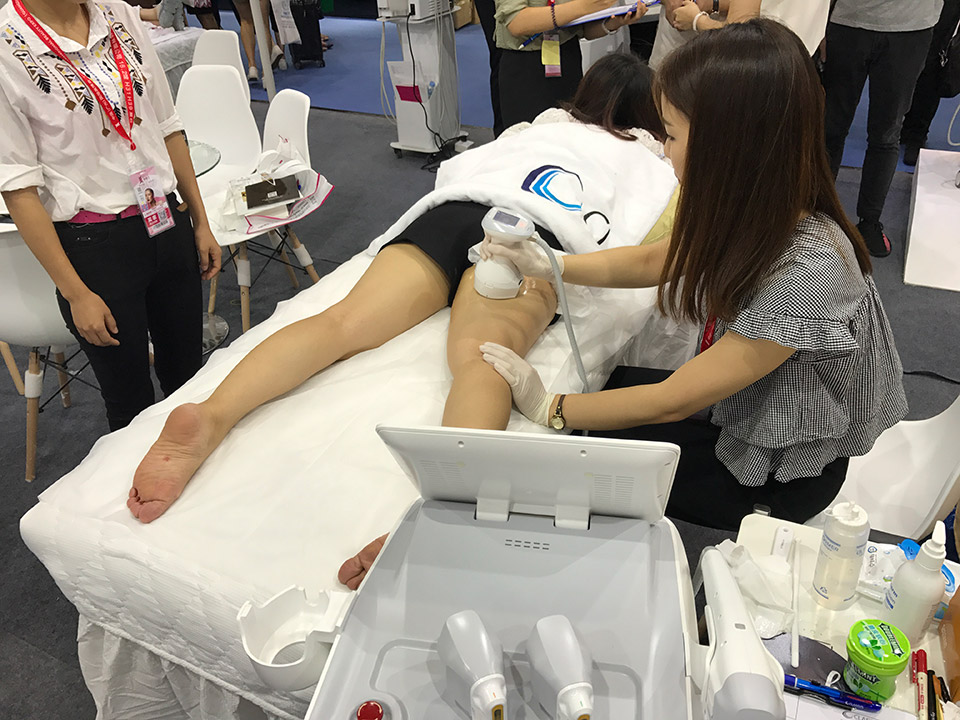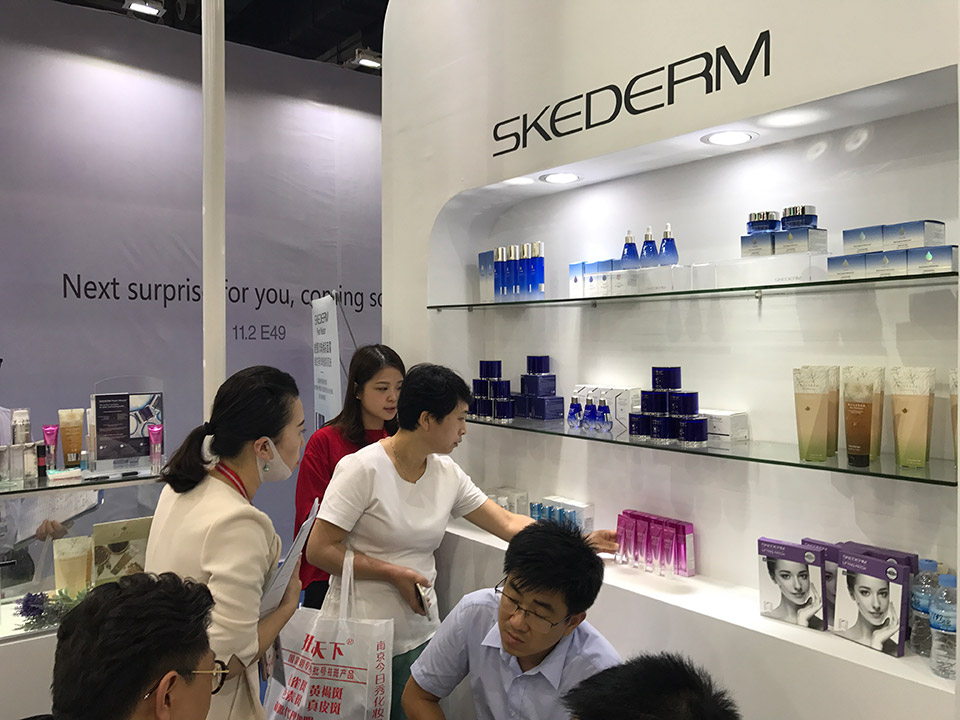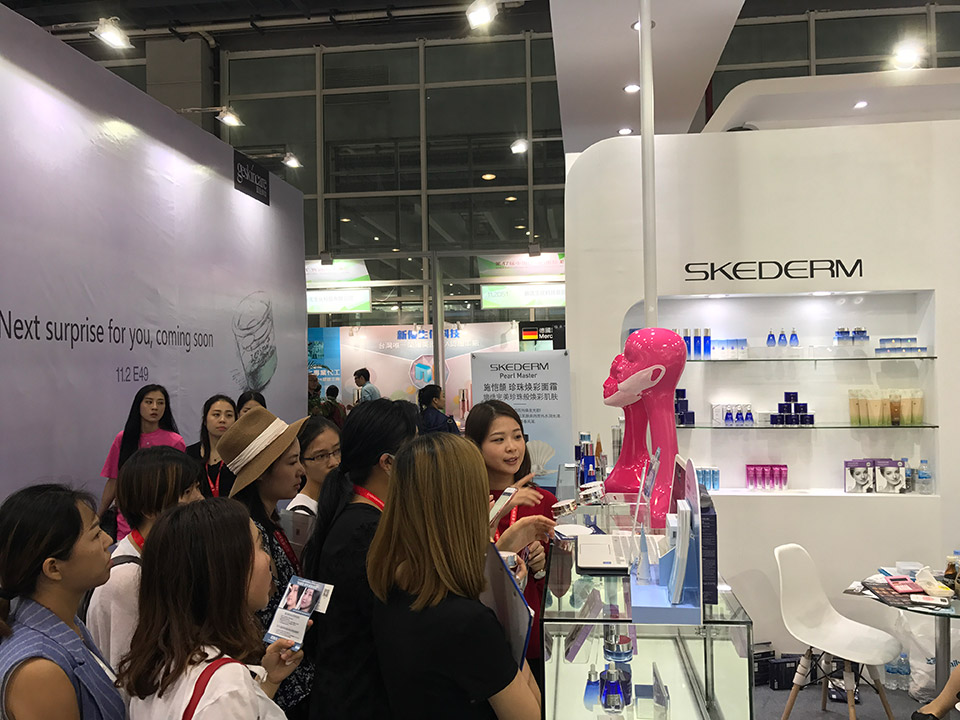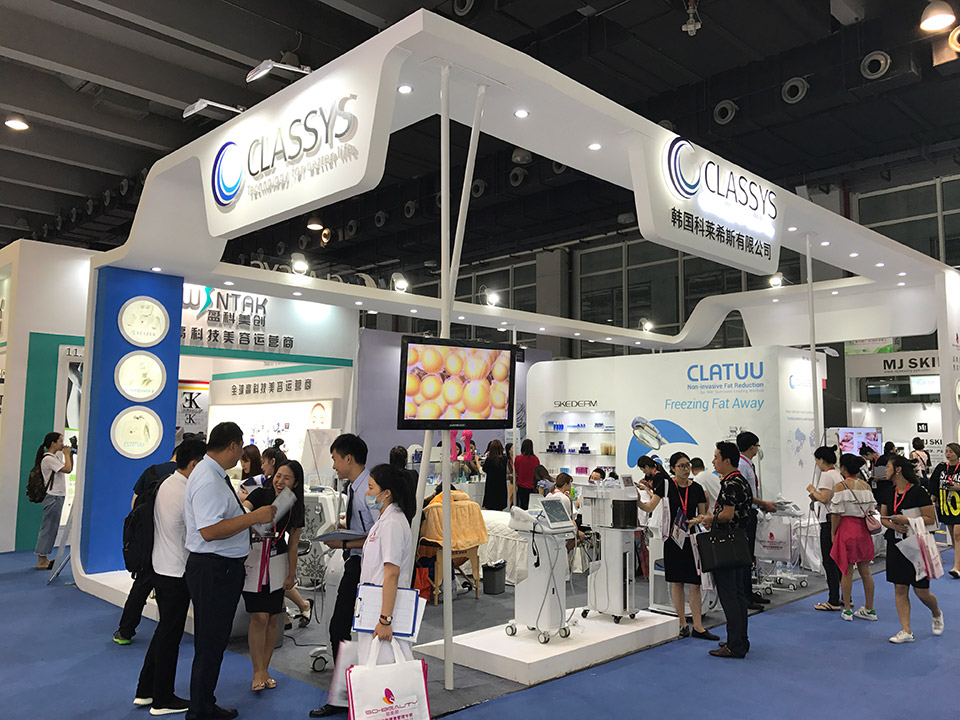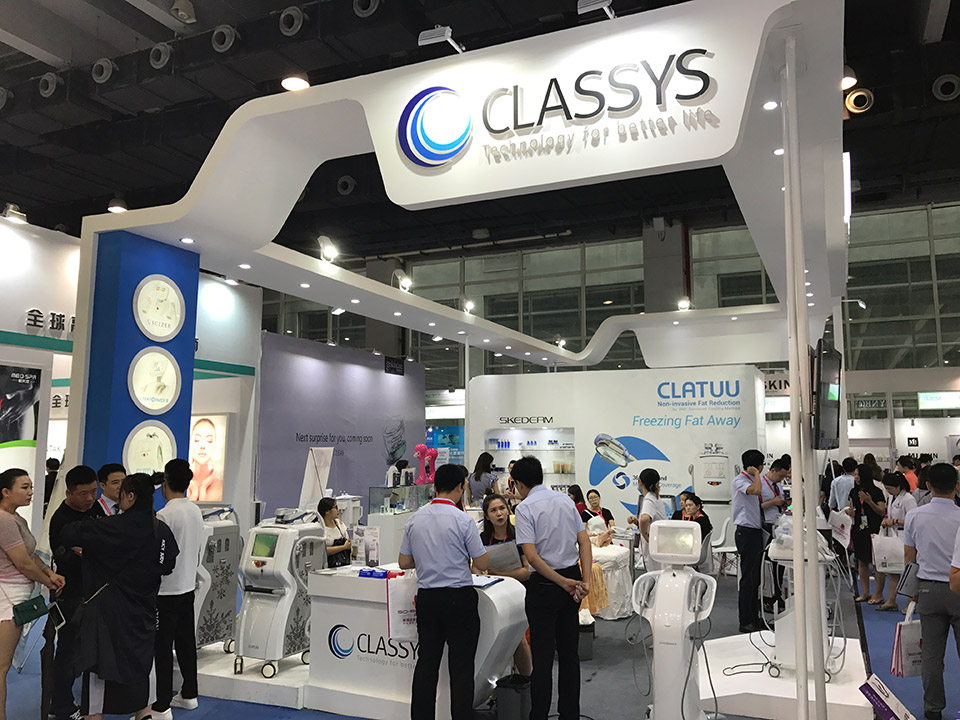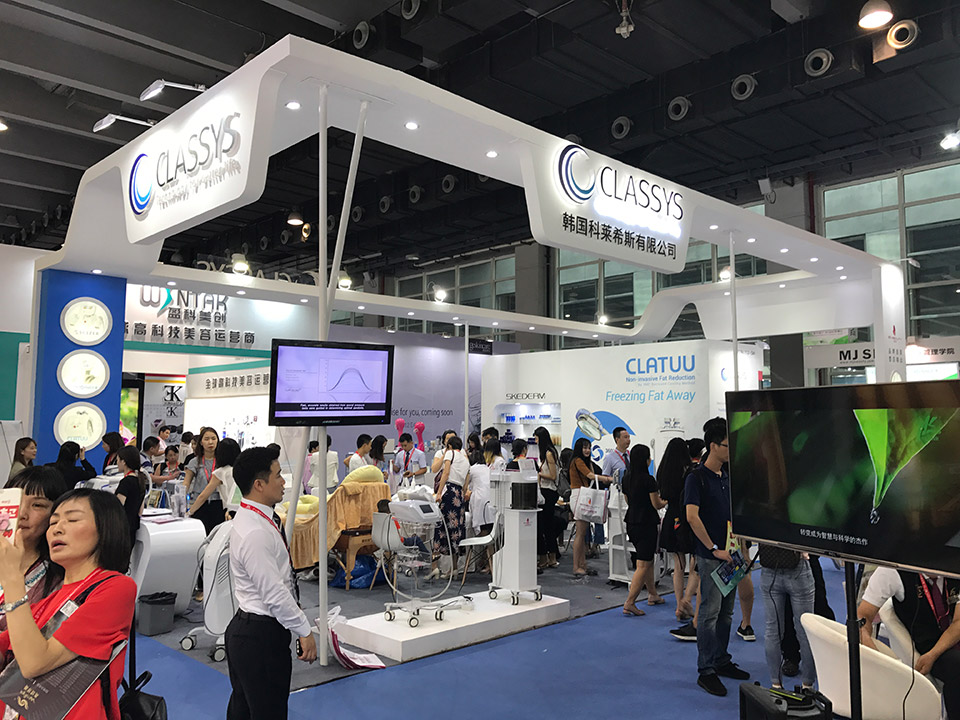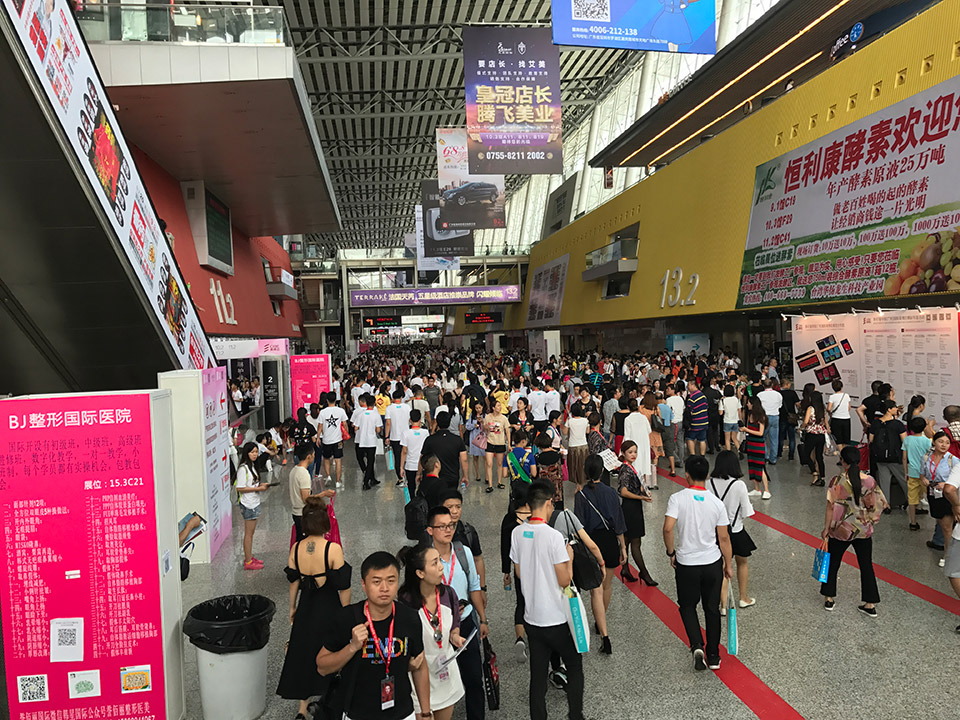 The China International Beauty Expo, held from September 3rd – 5th, has featured a diverse range of skin care products, equipment fit for beauty salons and spas, and other products for incoming visitors with a keen interest in the currently developing medical aesthetics global platform.
Among the international exhibitors showcasing its recent trends, CLASSYS unveiled its technological efficacies of the CLATUU with trained specialists providing demonstrations during short treatment sessions.
During these treatments, the CLATUU, a device that utilizes cooling energy, has demonstrated both stable and concentrated energy settings that can remove a significant portion of stubborn fat from the body.
To learn more about which line of medical aesthetic products and services is right and customized for you, visit or contact us for direct consultation.