AMWC Asia 2018 Taiwan & TDAC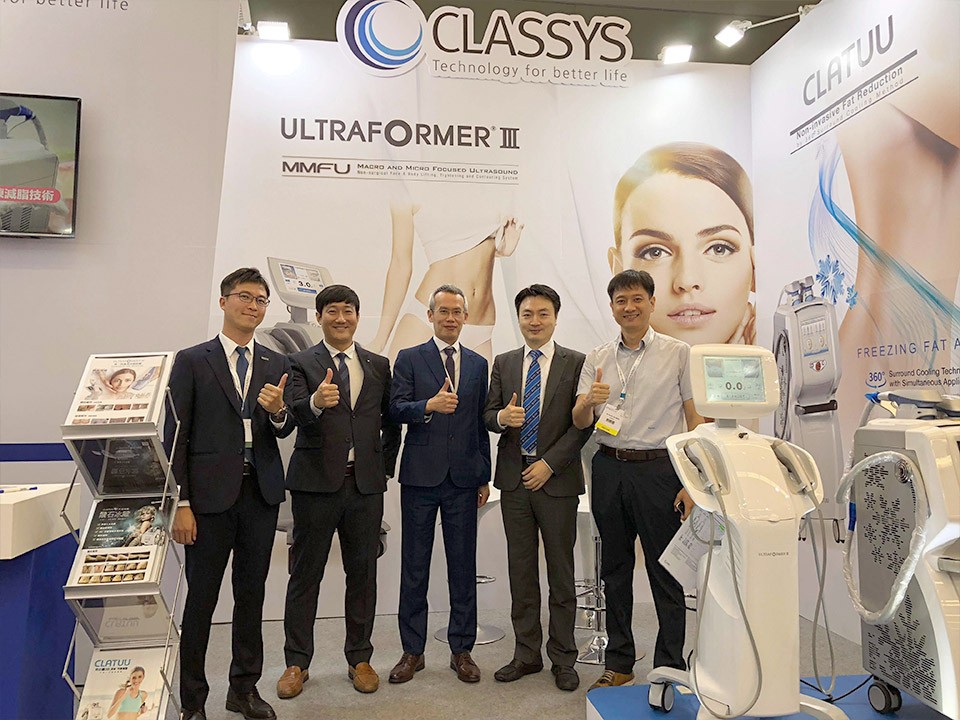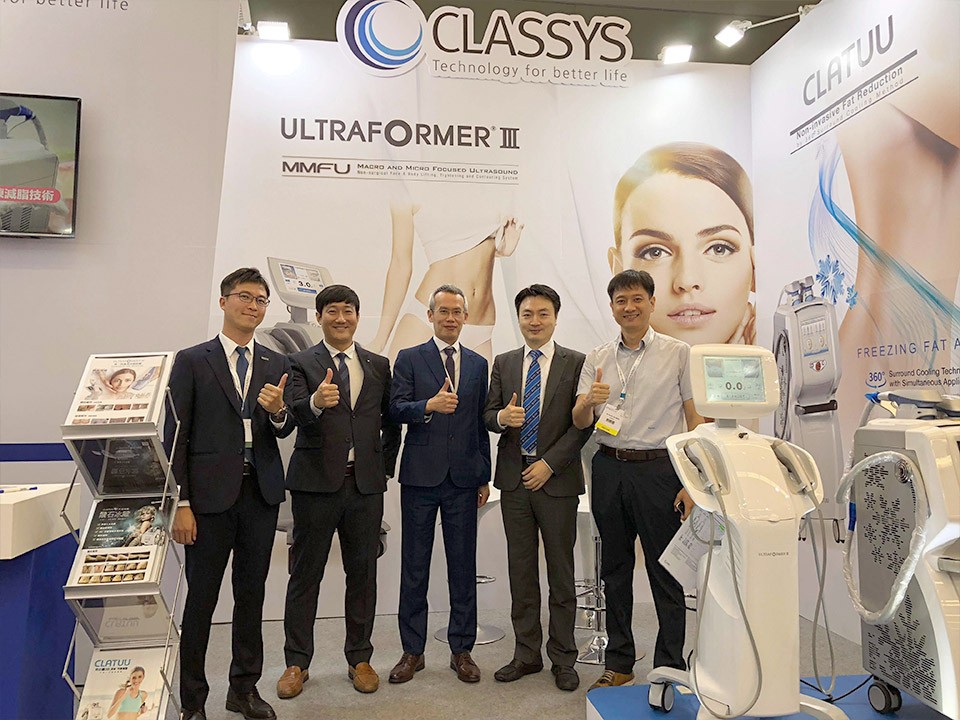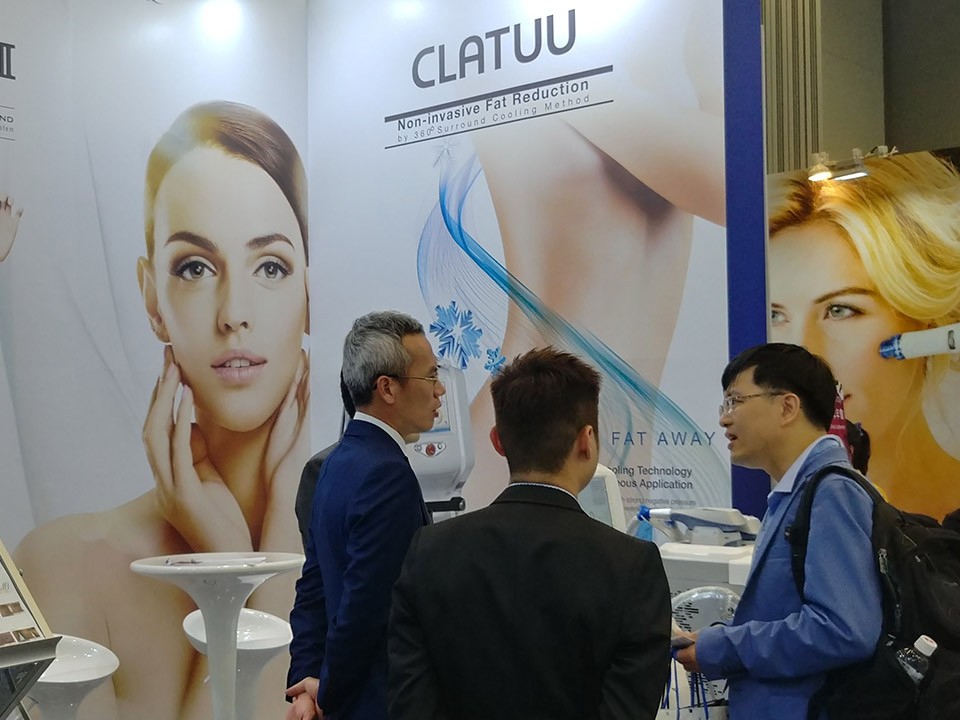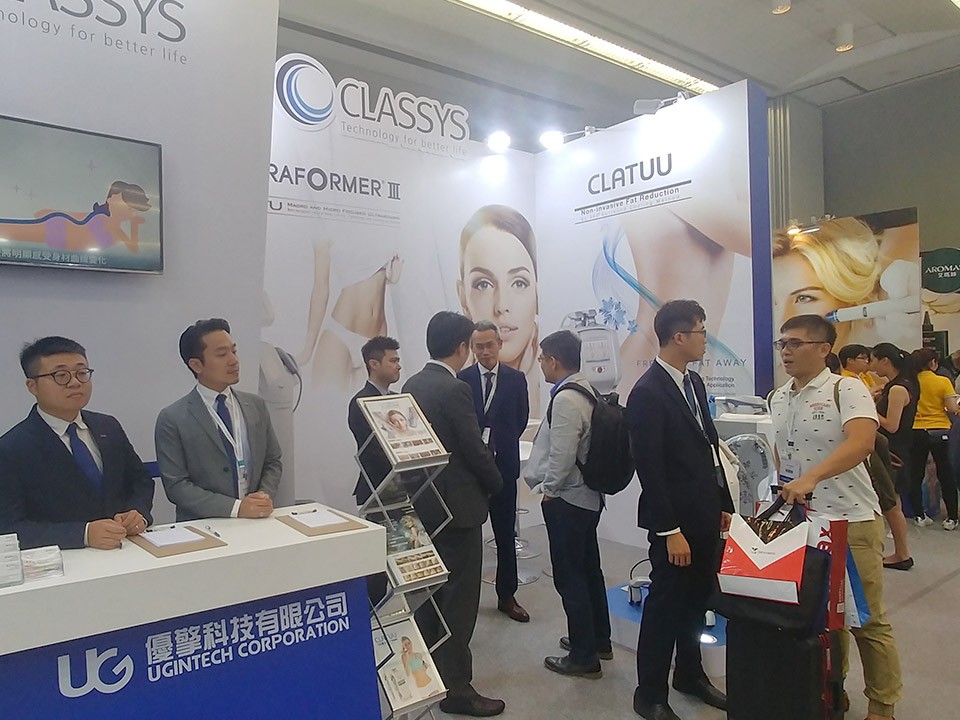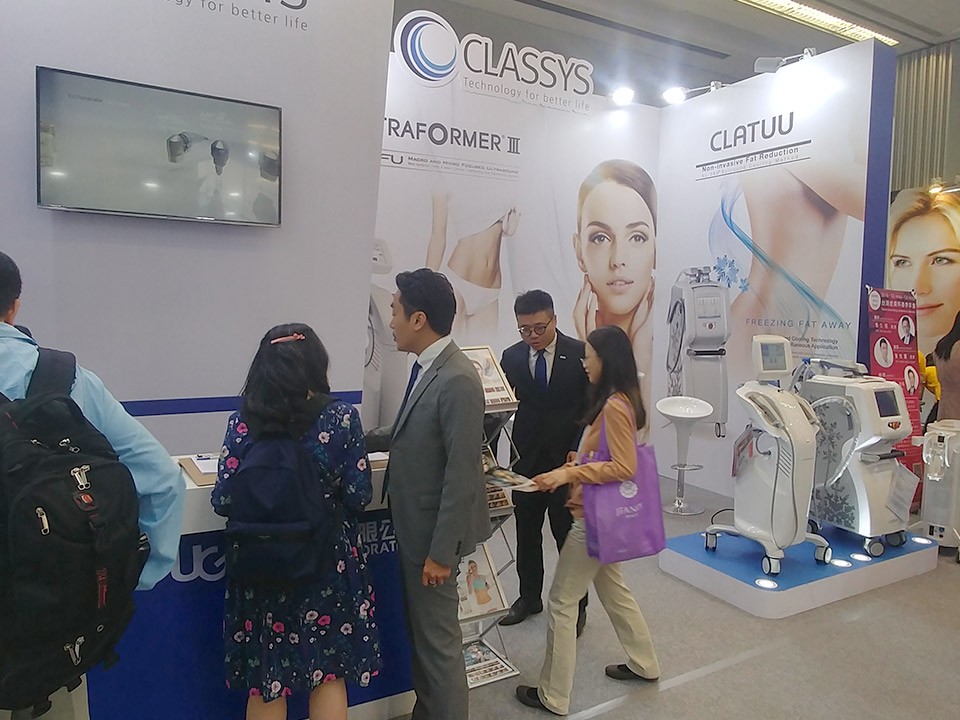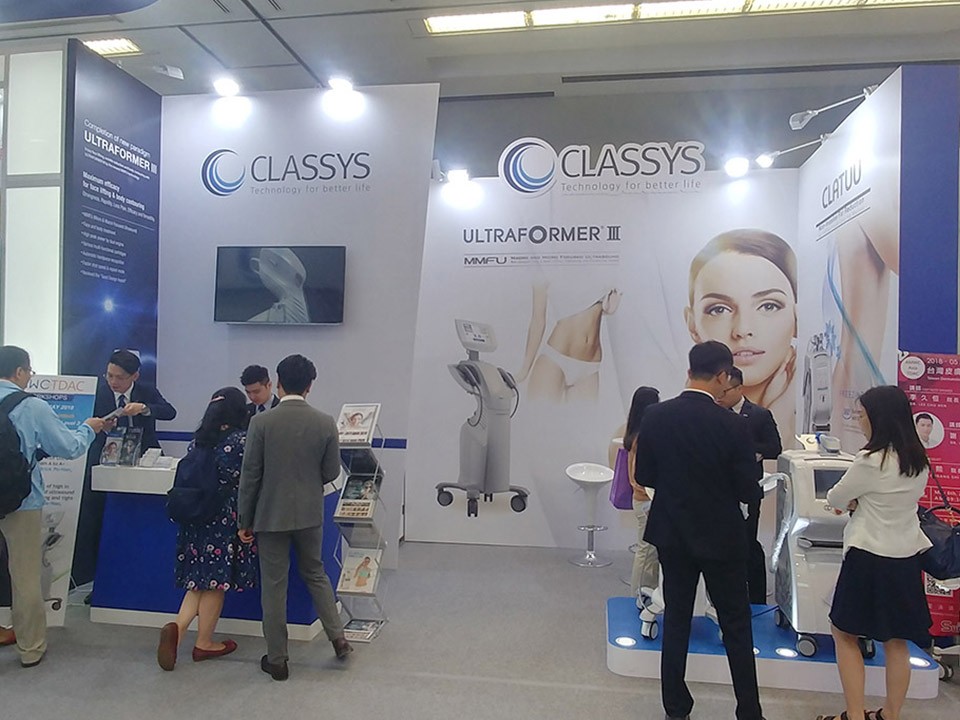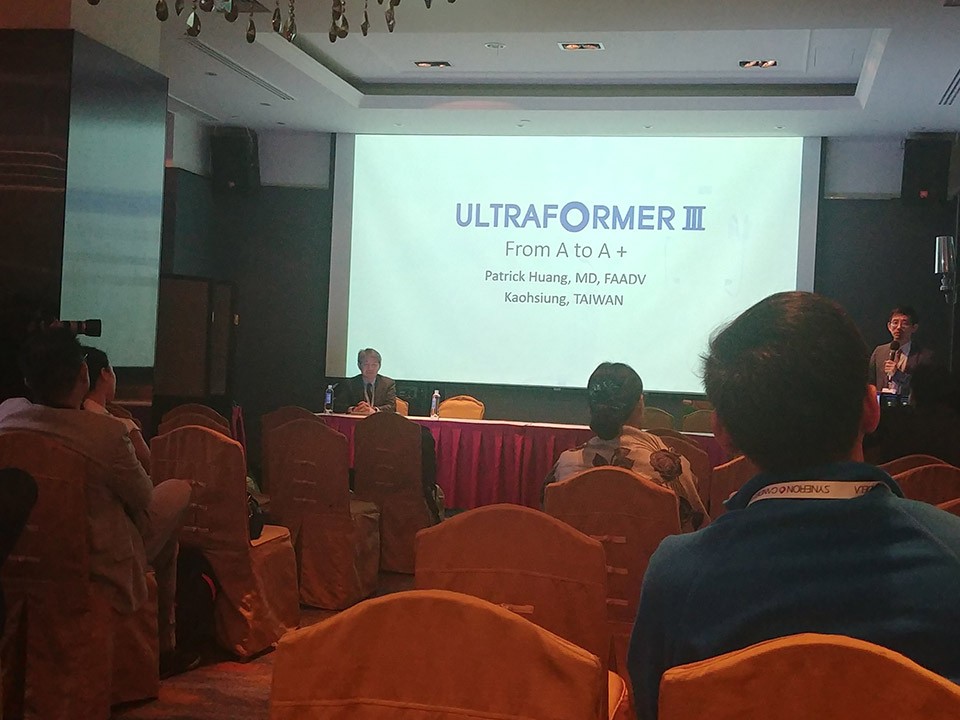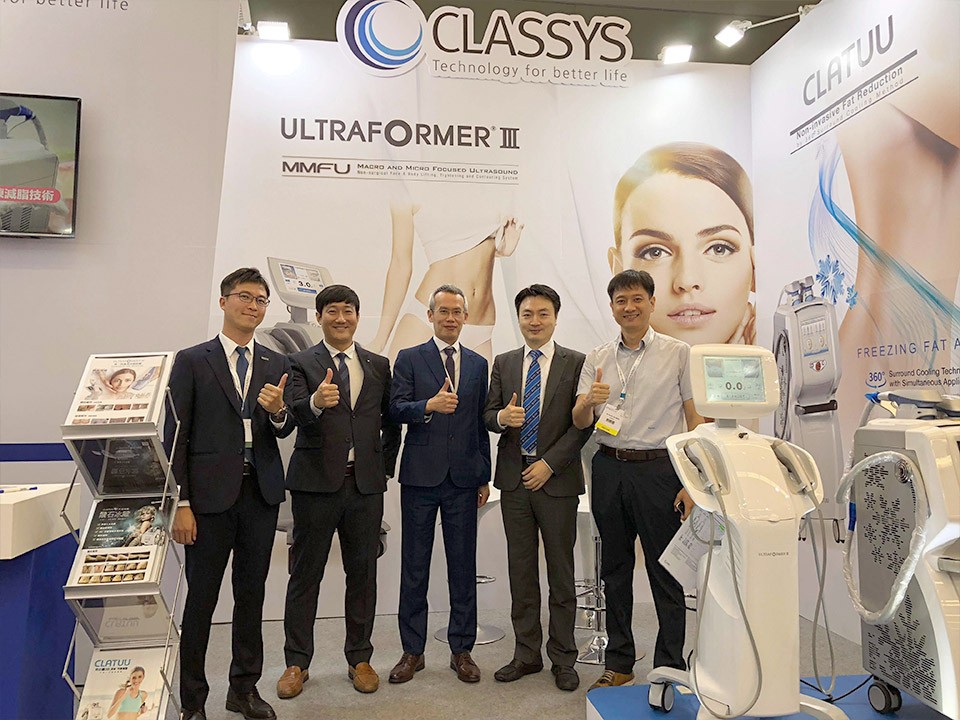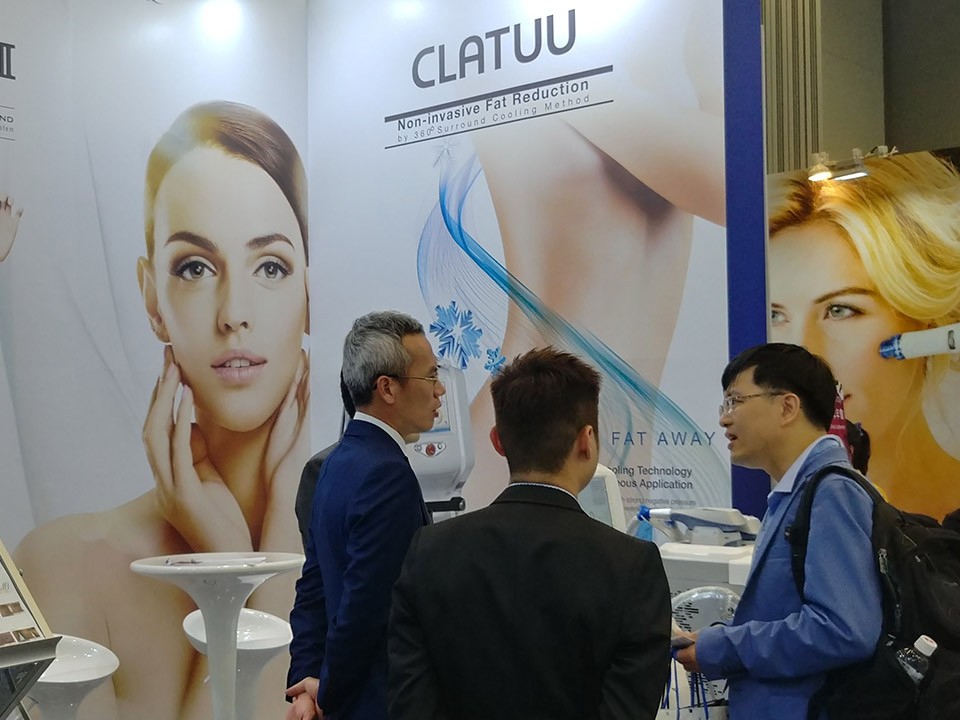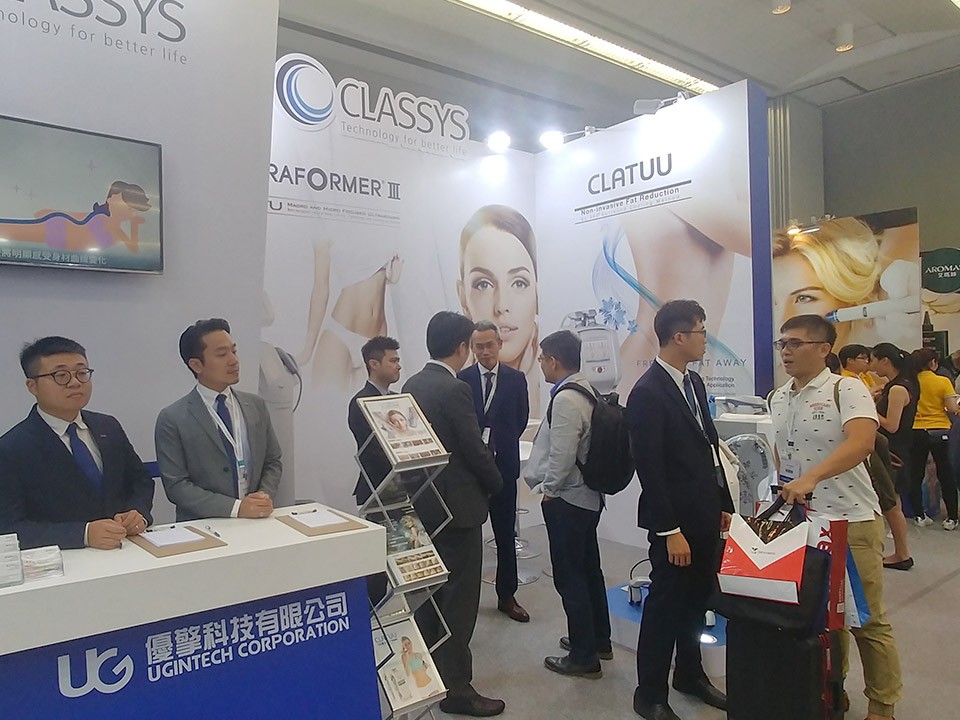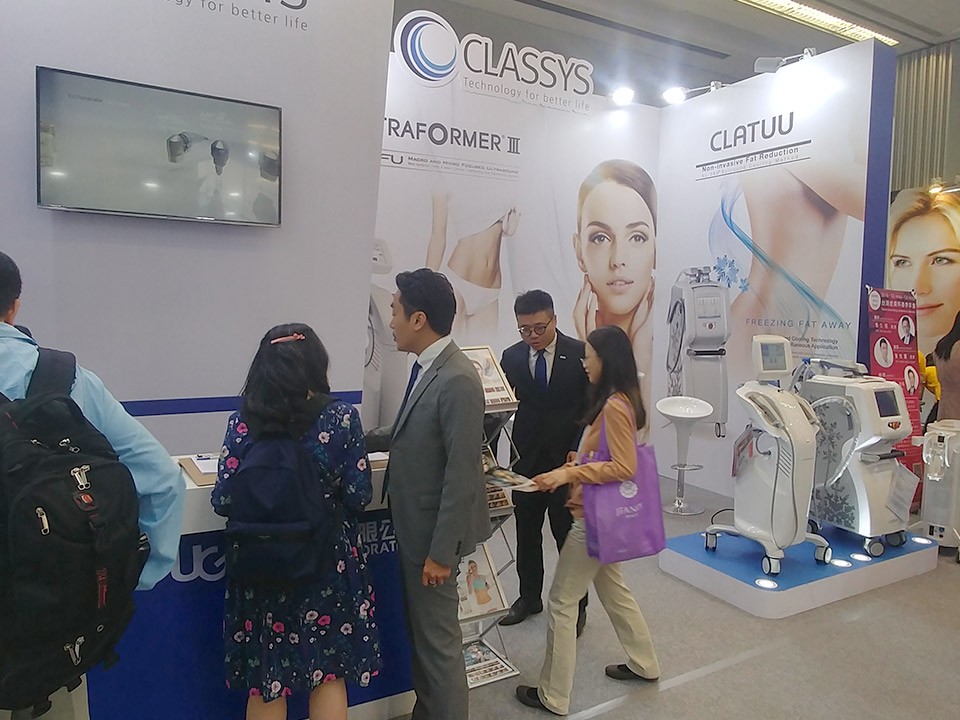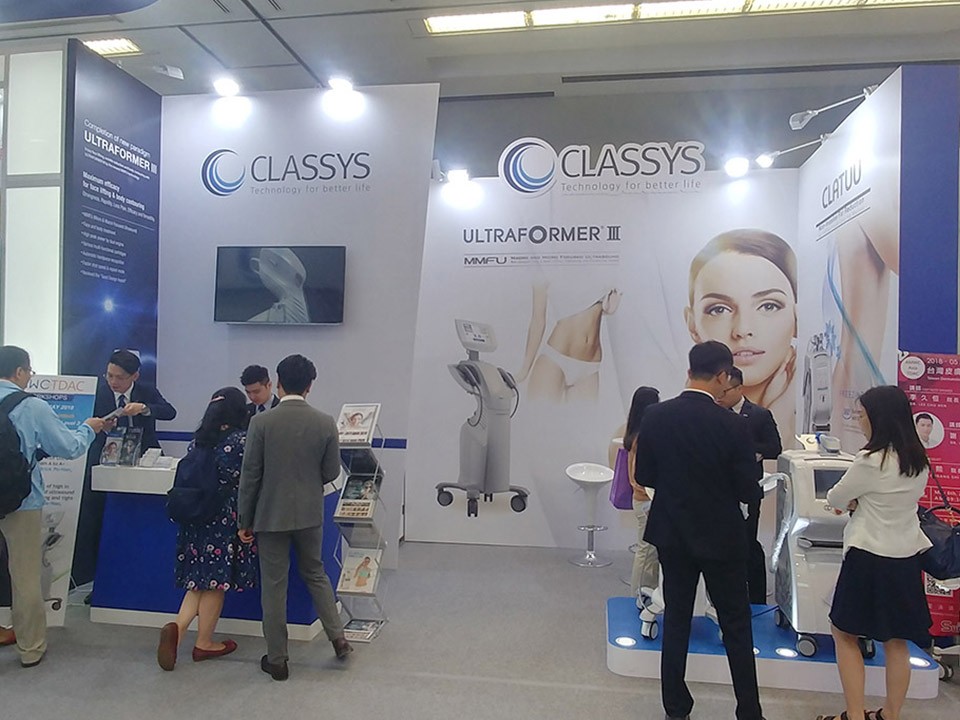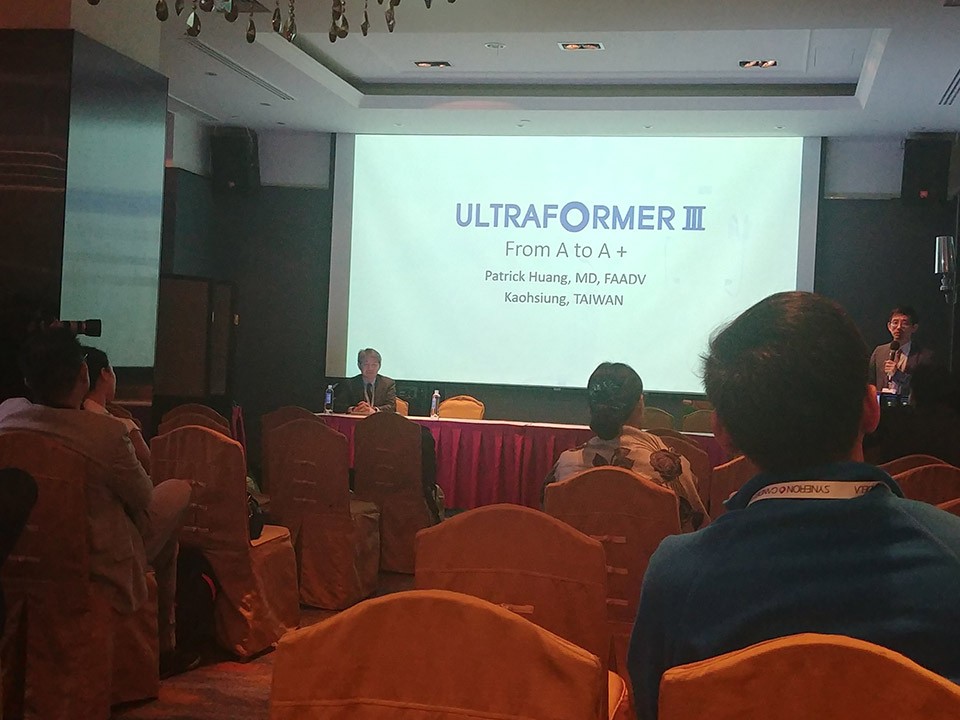 T
he first edition of AMWC Asia, held alongside the 6th edition of the Taiwan Dermatology Aesthetics Conference, taking place 4-5-6 May 2018 in Taipei Taiwan.
EuroMediCom has partnered with the Taiwan Dermatological Association (TDA) to bring its international networks to complement TDA's local expertise. Top leaders in aesthetic dermatology will come together to discuss important issues and topics in the field, with an emphasis on practical content and live demonstrations. Attendees will have countless opportunities to network with their peers and learn from world-renowned experts, all in a strategic location in the heart of downtown Taipei.
CLASSYS has a booth together with CLASSYS Taiwan during the conference at A21 after successful launching seminar in February. Many doctors visited the booth and there are interested a lot in ULTRAFORMER III and CLATUU which are registered in TFDA. CLASSYS also could have a seminar with many dermatologist who are interested in ULTRAFOMER III on May 6th thanks to the wonderful speech by Prof. TSAI Ren-Yeu as moderator and Dr. HSU Nai-Jen, HUANG Patrick Po-Han. We could discuss about Lifting, Tightening and Contouring with Ultraformer III: From A to A+ – HUANG Patrick Po-Han, Taiwan and The evolution of high intensity focused ultrasound (HIFU) for lifting and tightening – HSU Che-Hao, Taiwan.