Research & Development

Innovation is in our DNA to develop safer and more effective medical aesthetics devices used in today's clinics, hospitals, and beauty salons.
With 20% of total employees dedicated to our internal R&D sector, CLASSYS has produced technologies that address contemporary aesthetic concerns
with demonstrating more detail, comfort, and optimization of treatment times and results for our consumers to aspire to.
We are proud to invest considerable manpower and resources into R&D on an intensive scale to discover new standards in the industry, yielding maximum efficacy of future treatments and to broaden our presence on the global map of innovation and research.
To certify our work as a global leader in medical aesthetics solutions, CLASSYS actively engages in both accredited and rigorous clinical research studies on our devices to assure that high quality efficacy and safety thresholds are met with leading physicians and clinical scholars dealing
in non-invasive skincare and body contouring technologies.
Consumer Focused

People are the face of CLASSYS and sources of passion on what we have accomplished thus far.
This entails not only working closely to decide the solutions appropriate to achieve optimal treatment results, but also building close relationships with patients, physicians, and distributors to draw a 360° view of identifying consumer wants and needs across local and global frontiers.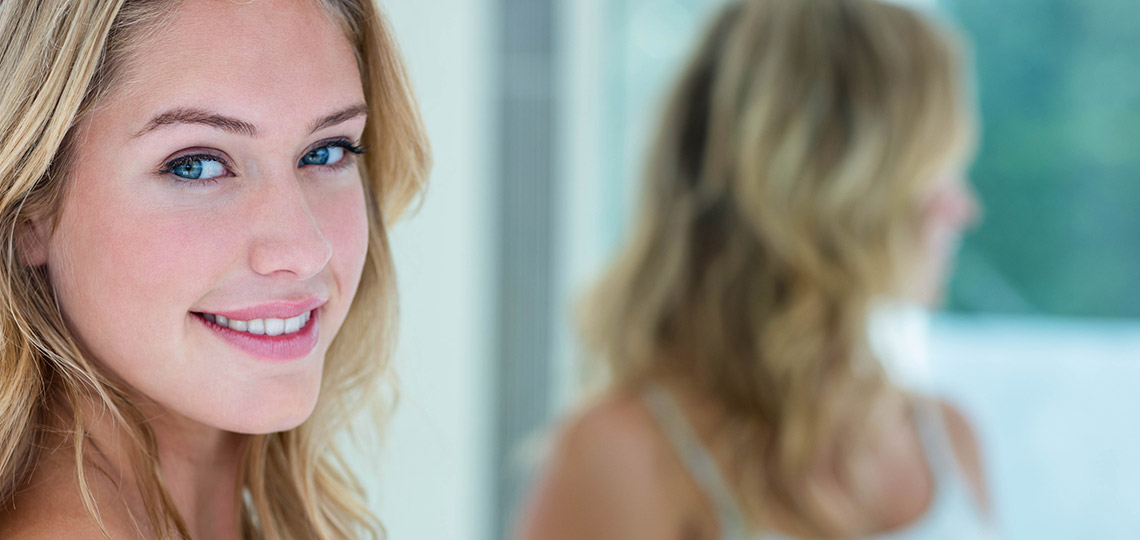 Customer Support and Feedback

Supporting our vast network of distributors with a comprehensive database of marketing materials and data analytics of our devices is crucial
to driving home our commitment to excellence on corporate communications management.
And because feedback and suggestions are equally substantial portions to what drives us at CLASSYS, we are eager to hear from you.