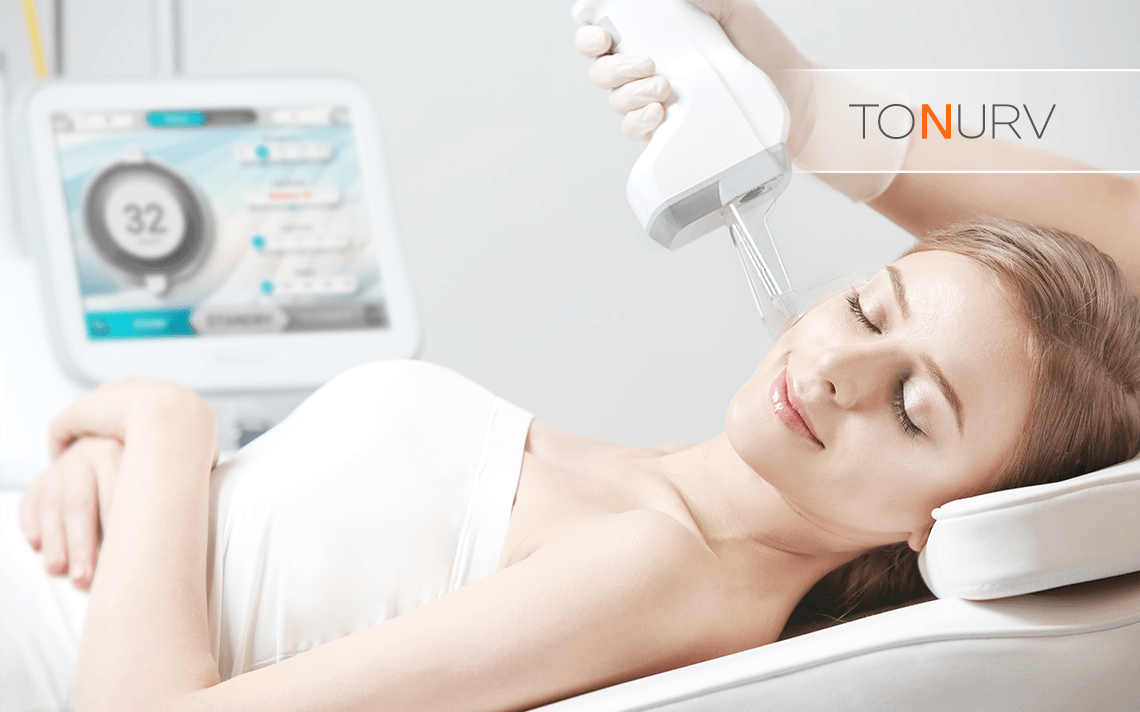 What can you treat with
the TONURV?
Skin Rejuvenation
Lifting & Tightening, Large Pores, Fine Lines
Pigment Conditions
Freckles , Lentigo, Melasma, Seborrheic Keratosis, Irregular Skin Tones
Vascular Conditions
Facial Flushing, Acne Erythema, Vascular Lesions
What will your patients
experience?
Toning and Rejuvenation
Wide Range of Effective Treatments
Safe, Fast and Comfortable Treatments
Reduced Risk of Side Effects
High Patient Satisfaction
What are the main
advantages for your
practice?
760nm & 1064nm Dual Wavelength system for maximized treatment versatility
Convenient & Multi-functional Scanner Zoom Hand-pieces
Safe & Stable Pulse Delivery resulting in precise treatments with minimal adverse side effects.
Built-In Cooling System eliminates the need for separate expensive and bulky cooling systems
No Consumables & Minimal Maintenance increase convenience and generate higher ROI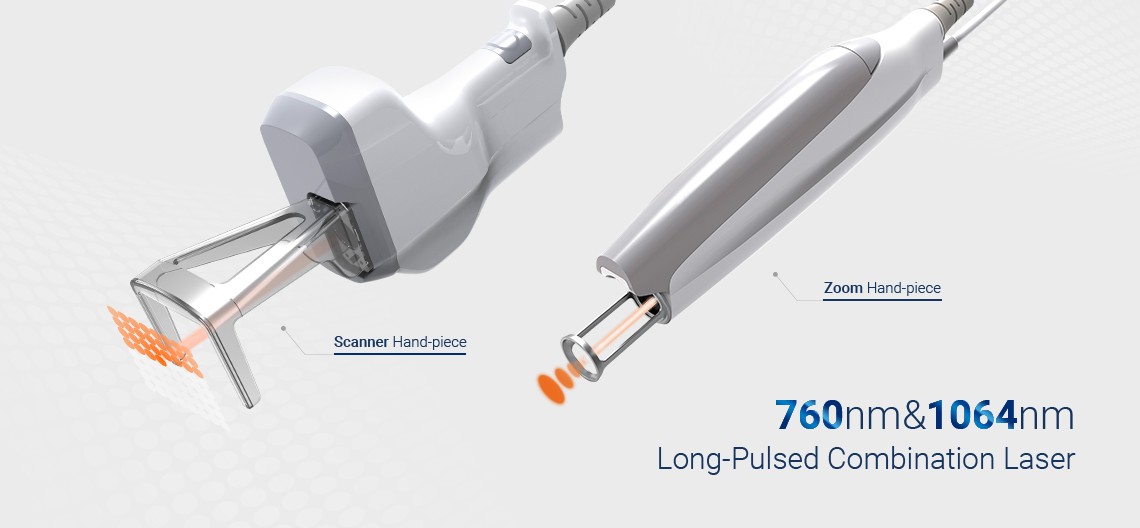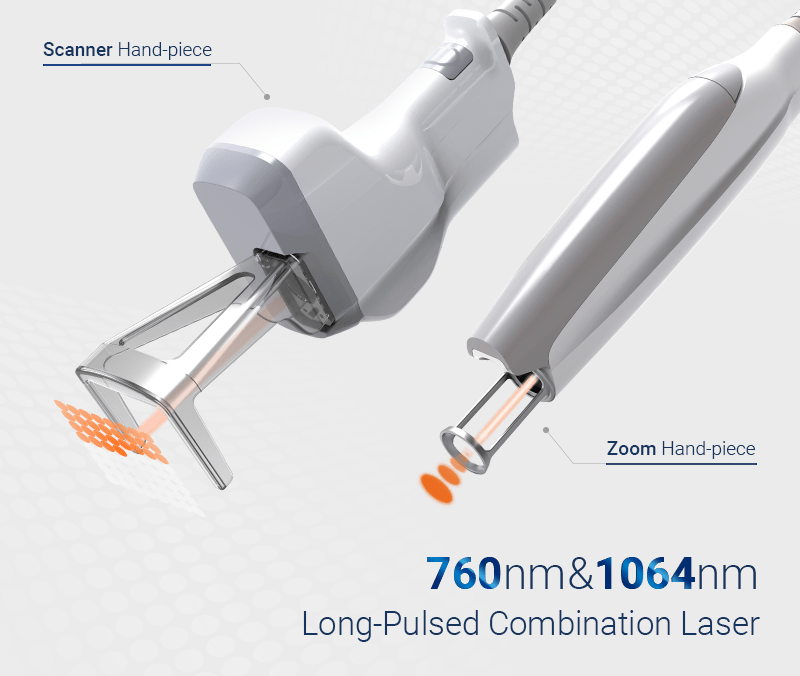 PERFECT

COMBINATION LASER

The TONURV is the ultimate long-pulsed dual wavelength laser system that utilizes the combination of 760nm and 1064nm wavelengths to deliver a range of treatments.
The TONURV sets itself apart by offering superior toning and rejuvenation treatments that are safe, fast and comfortable.