What can you treat with
the Clatuu Alpha?
Large fat pockets or bulging areas in the neck and body
Double Chin, Axilla, Arms, Bra Line, Abdomen, Flanks, Love Handles, Below Buttocks, Thighs, Knees
What will your patients
experience?
One of a kind treatment
No downtime, Non-invasive
Effective fat reduction with minimal pain
Unlimited, customizable treatment protocols
Maximum comfort and convenience
Safe and secure treatment system
Immediate and gradually enhancing results
What are the main
advantages for your
practice?
Most advanced cooling technology, the latest trend in non-invasive fat reduction
Guaranteed patient and physician satisfaction
Each of the various applicators has been designed to target specific areas of the body and/or neck for customizable and absolutely effective treatments
Upgraded 360° Surround Cooling Technology
Fast and easy applicator exchange
Safe and effective alternative to liposuction or invasive surgery
Complements other aesthetic treatments offered
Highly profitable ROI
Various Applicators for Any Spot
The CLATUU Alpha's cooling cups are suitable for patients with stubborn fat on the neck and body,
customizing your concerns for the ultimate body contouring experience.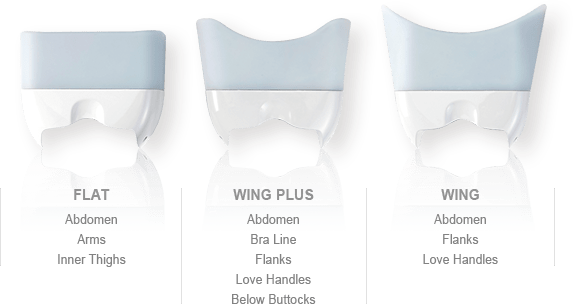 Advanced Technology

for Maximum Results

Equipped with an advanced 360° Surrounding Cooling technology with applicators molded to fit all areas of concern, the CLATUU Alpha features a revolutionary approach to absolute, non-invasive neck and body contouring through stable, more powerful freezing capabilities.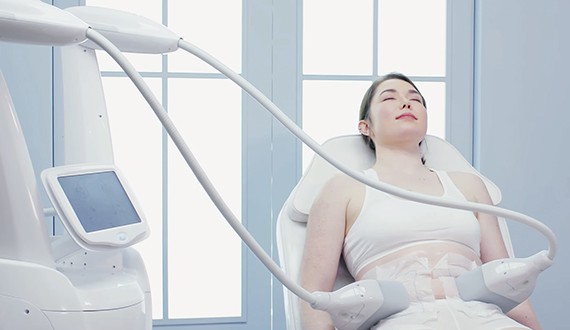 Science Behind Alpha

Each cooling applicator is engineered to target the patient's subcutaneous fat layer without damaging surrounding tissues or nerve regions, It is through this advanced cooling technology that we are able to welcome you to the Innovative Age of Alpha.